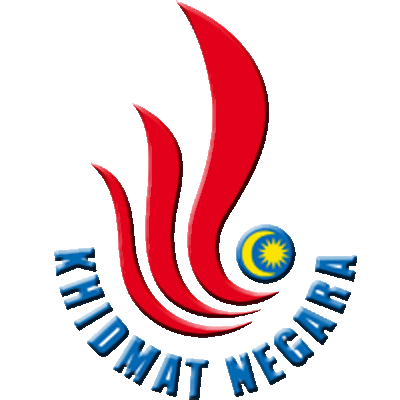 Yesterday, the list for the newest NS trainees' in Malaysia has been listed out, so for all form 5 students or those who had just reached the age of 17, just get prepared to get shocked as hell will break loose in your head, or not..
So how do you check whether you're in for NS next year?
By SMS, simply type
PLKN SEMAK[SPACE][I.C Number]
And send to
15888
You can also check via their website,
or
Check out their website for further updates and don't forget to say hi to me next year as I would be going as well, try to accept the fact as soon as possible to get you mentally prepared for it. It would be a tough ride but 3 months isn't that long at all. This was the hype recently so I decided to do a blog post on it anyway.
As for the next post... well be patient as I've got myself a brand new hoot XD